We are a full service law firm located in Houston, Texas.  We provide a broad range of high quality legal services to a wide range of clients, throughout the greater Houston area.   We handle cases from many areas of law.  We can assist you fight the insurance companies after an accident, help you through the difficult time of a divorce, child custody or child support case.  If you have become disabled and find yourself denied benefits that you are entitled to receive, we can help.  If you find yourself in trouble with the law, we can help you get through that DWI case, assualt case or any other type of criminal law case. We can also help you with a variety of other legal matters, including preparation of wills, real estate documents and traffic tickets.  Whatever your legal need, we will act on your behalf, aggressively and competently, to get you the best results.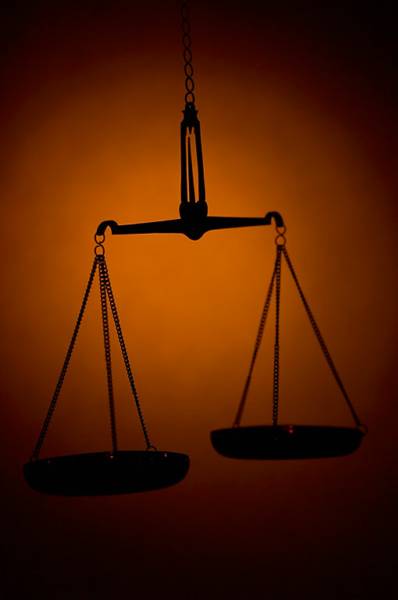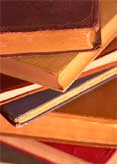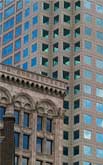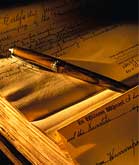 10810 Eastex Frwy., Ste. 130
Houston, Texas  77093

(281) 987-2600

Free Consultation!!


HABLAMOS ESPANOL

Consultas Gratis!!